15 minutes to magic with this simple dessert of Roasted Figs and Peaches. Recipe adapted from William Sonoma.
Pre-heat Oven to 425 degrees.
Ingredients:
12 Figs, stems cut off
6 peaches, halved and pitted
A handful of raspberries
½ cup of sugar
3 tablespoons extra virgin olive oil
Honey for drizzling
Vanilla Ice Cream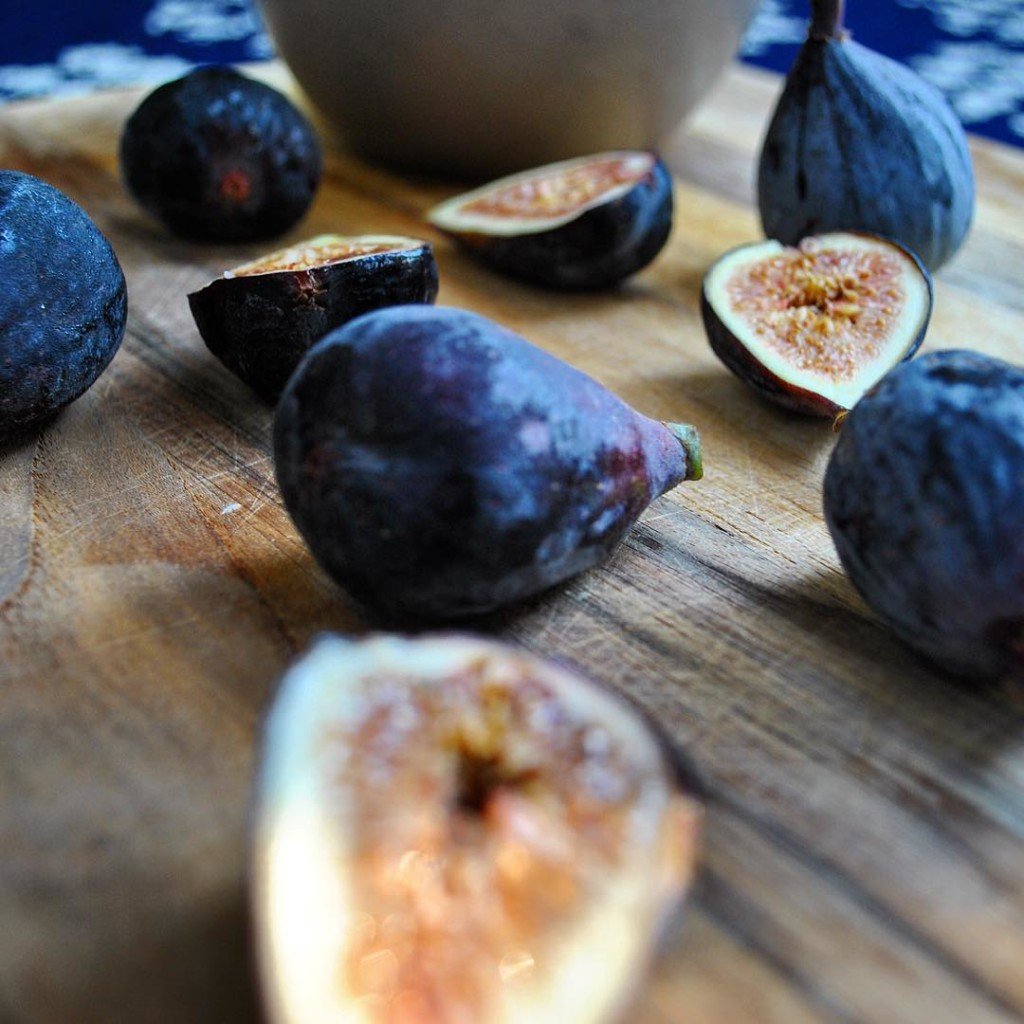 Directions:
Wash and cut fruit and place in a mixing bowl. Pour on 3 tablespoons of EVOO. Gently stir until all fruit is coated. Sprinkle on sugar and mix again until all fruit is coated.
Transfer into a baking pan, ensuring fruit is in a single layer. Roast for 10-15 minutes until fruit is golden and roasted. When you remove it from the oven it will make sizzle and crackling sounds.
Arrange on plates and serve with a scoop of vanilla ice cream and drizzle of honey. Magic.