After several adorable pleading requests for Disney World, I am glad I did my research and headed to the other coast. San Diego was the perfect Winter getaway to escape from the snow.
Staying off the beaten path of downtown San Diego, I found an Autograph Collection Hotel from Marriott. Being an adoring Autograph Collection fan I booked 5 nights at the Pier South Resort with ocean front views. Imperial Beach boasted stunning sunsets with shades of blue when the sun rises.
This hotel was perfect for us as all rooms were apartment style and faced the ocean. Our room was like a one bed room home away from home with luxurious bath and living space. Bailey was happy with her 'secret bed' (a pull out couch) and getting a spot in front of the TV. The view was stunning every morning and every night. Well worth a 15 minute drive to the attractions for our own little piece of paradise.
We were able to watch sunsets over our balcony or while enjoying dinner from Sea 180 Coastal Tavern located right on the beach within the hotel. The heated pool was the perfect temperature for February tourists to dive right in. The concierge was so kind to bring Bailey pool and beach toys every day. With lunch served poolside, we were in heaven.
http://www.piersouthresort.com
The San Diego Zoo
After a good nights rest by the ocean and getting up extra early from the time change, we headed out on our first adventure to the San Diego Zoo. We were greeted by a pond full of stunning flamingos as we checked out the map and planned the day for all the attractions. First up, getting over early to see the Giant Pandas before the crowds came in.
Walking past the howling monkeys to the grazing giraffes on the 100-acre zoo, we were able to observe over 650 species and more than 700,000 exotic plants. The botanical gardens boasted some of the most stunning flowers and greenhouses. Be sure to wear your walking shoes and bring sunscreen. One or two piggy back rides and you've got your exercise in for the day. As one of the world's more famous zoos, the zoo is no short of sights to see.
http://zoo.sandiegozoo.org
Disneyland Adventure
Opting for one day of princess hunting at Disneyland was the perfect balance of getting in some sun and sand with my 4 year old's fantasy of unlimited princesses at the Magic Kingdom. About an hour and a half drive up to Anaheim, CA and we were ready for all the Disney Magic. At the massive park we parked off site and took the shuttle into the park. One of the most costly experiences of our trip, tickets were just under $100 a piece for one day tickets. The first, middle and last park of the agenda: Find All the Princesses. All of them.
After making our way through the park and getting the inside scoop from several helpful Disney employees we were waiting in line to see our first round including Belle, Cinderella and Snow White. Bailey was so star struck she barely spoke as each princess played their role in perfect character. After photo ops with each, we were on our way to watch a Frozen appearance of Anna and Elsa. Snacks in hand and sitting on the floor front and center with about 100 toddlers, I was ready to get up and explore. We were after the main attraction…where was Ariel?
Tucked away on the side of the castle, Ariel was meeting and greeting. She was sans tail and taking shelfies with her fans while Bailey giggled and jumped up and down excitedly to meet her. Princess Ariel was met, and her dream came true. We moved on to the flying Dumbo ride and then over to New Orleans for lunch. Finishing the day with ice cream, we got back on the shuttle to our slice of paradise in San Diego.
https://disneyland.disney.go.com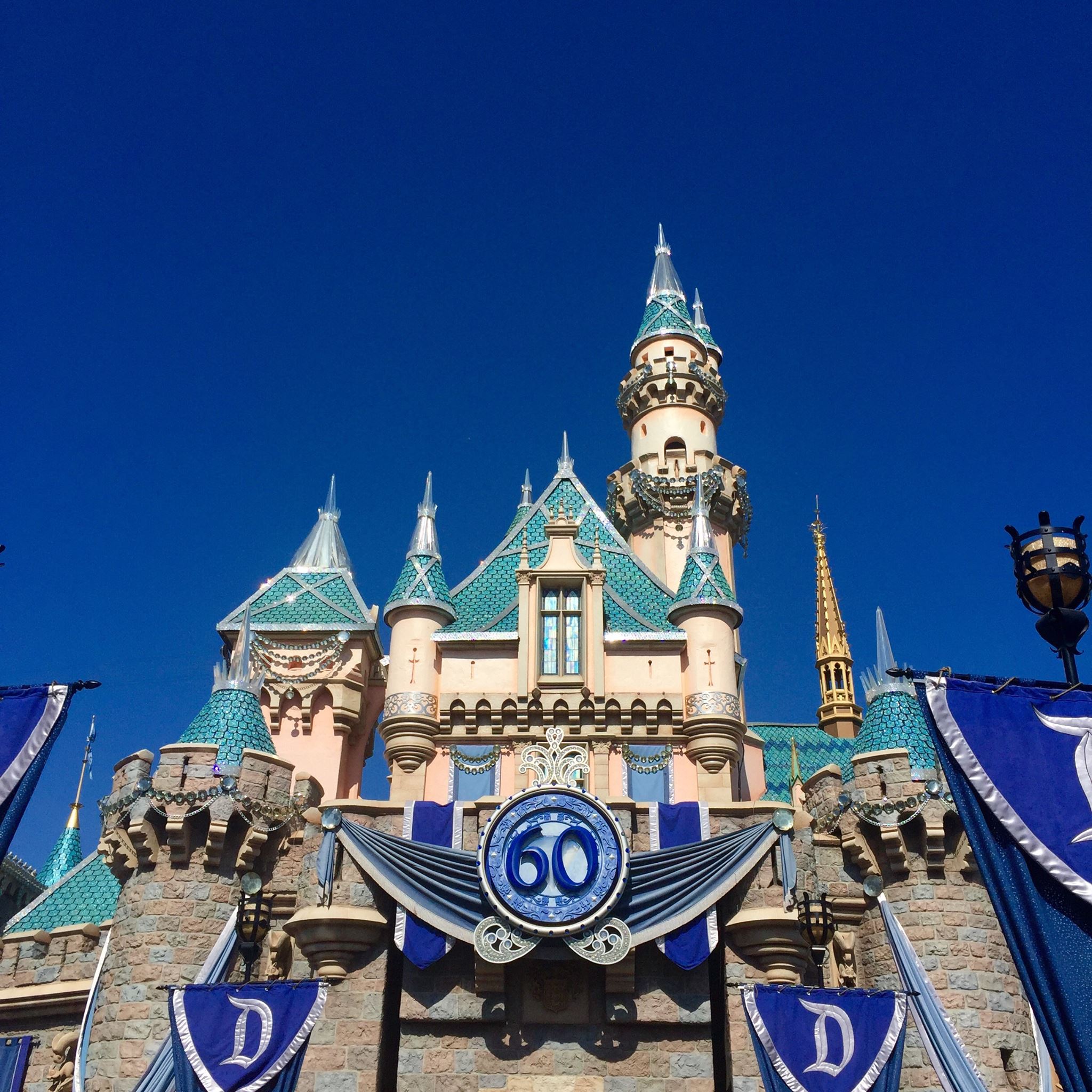 La Jolla
Perhaps each of our favorite part of the trip was La Jolla Cove. "The Gem" occupying 7 miles of curving coastline along the Pacific was nothing short of breathtaking views, the most amazing taco joints and a few furry friends.
Tucked between sandstone cliffs sits L Jolla cove where we came multiple nights to catch stunning sunsets. My favorite day of the whole vacation was our visit during the day to see the La Jolla Cove Harbor Seals. Turns out February is pupping season! We were delighted to see hundreds of seals with their babies all sunning in the Children's Pool. La Jolla Cove is within the San Diego La Jolla Underwater Park Ecological Reserve. The seals and all marine life are protected. Many tourists came out to see the seals along the sea wall. We were able to get very close to them on the beach but kept a safe distance to respect the wildlife. Visiting the Harbor Seals has been one of my favorite experiences. A must see for when you visit San Diego!
The center of La Jolla has some of the friendliest spots. We were able to eat tacos until our hearts content at the Taco Stand. For families with picky little ones, an amazing pizza parlor is right next door to grab a slice. The town of La Jolla won my heart and I bet after seeing these sunset photos it will win yours too.
Photography shown in this blog post is copyrighted with credit to Jenny Meassick and P. Joseph Resignato. You can see more of his photography on Instagram @joeyresmed.
If you've enjoyed this post please use the buttons below to like and share. Would love to hear your favorite places for winter vacation. Happy Travels!